Dr. Sonali Sharma is a Cornell-trained Clinical Adult Psychiatrist in private practice for over 10 years who is committed to providing compassionate solutions to complex mental health issues. Treatment is highly customized based on individual needs. Dr. Sharma provides consultations, crisis management, psychotherapy, medication management, treatment for mood and anxiety disorders, couples therapy and assistance with stress management and general wellness issues. Dr. Sharma sees patients from all cultures, backgrounds and professions. From the student to humanitarian worker to pop culture icon or C-suite executive, Dr. Sharma is approachable, pragmatic and versatile in getting you where you need to be.
Taking the step towards seeing a psychiatrist can be a difficult and brave decision. If you are interested in initiating or continuing mental health treatment, or if you are unsure about what you need, please call Dr. Sharma for an initial consultation and she can help guide you in the right direction.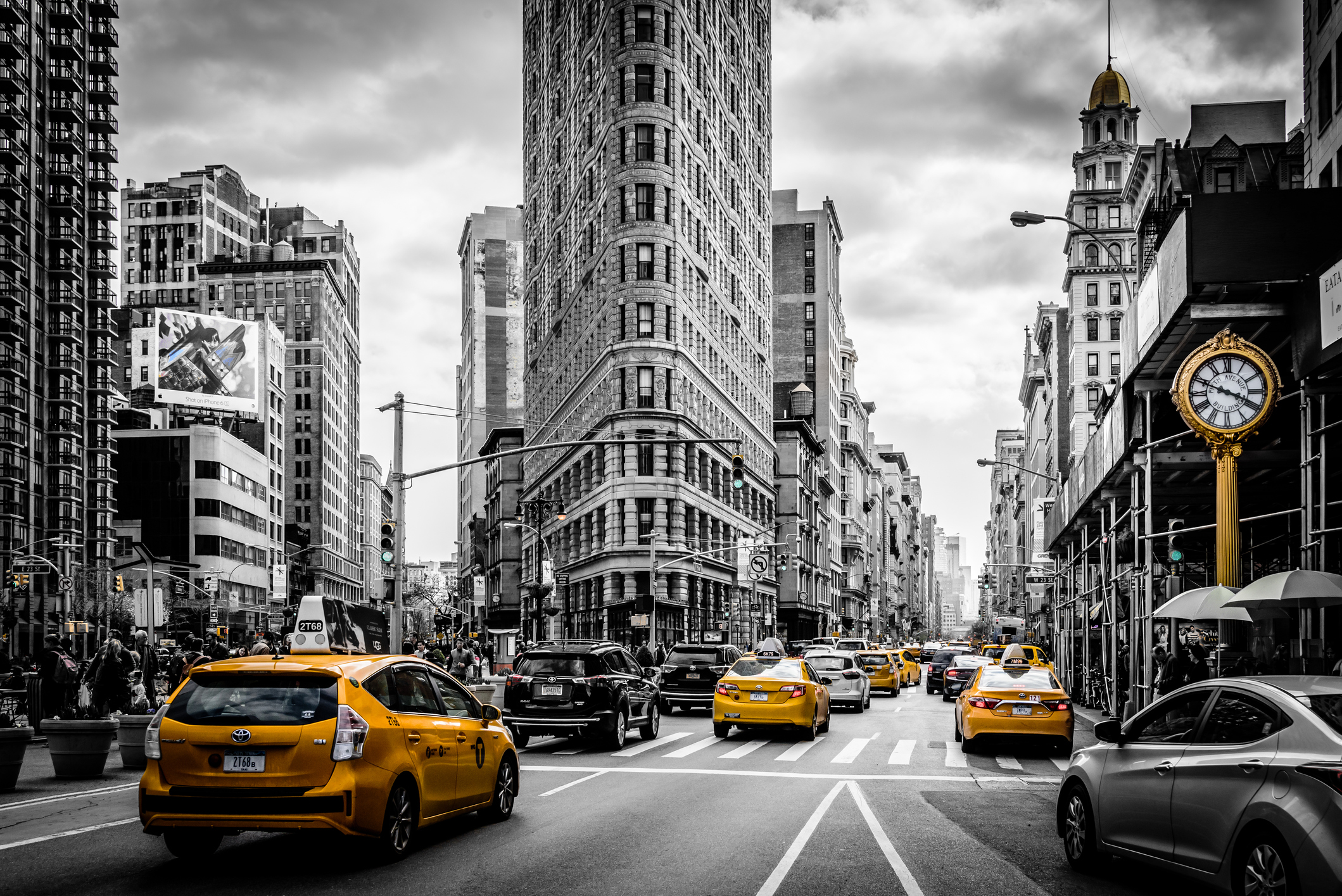 Wellness and Mental Health
Sound mental health is important for a healthy and balanced lifestyle. Daily stress and aggravation of urban living can accumulate over time and lead to fatigue, exhaustion, insomnia, mood issues, irritability and anxiety. A brief intervention may be helpful in restoring balance.
Dr. Sharma's practice is conveniently located in the Flatiron District of Manhattan.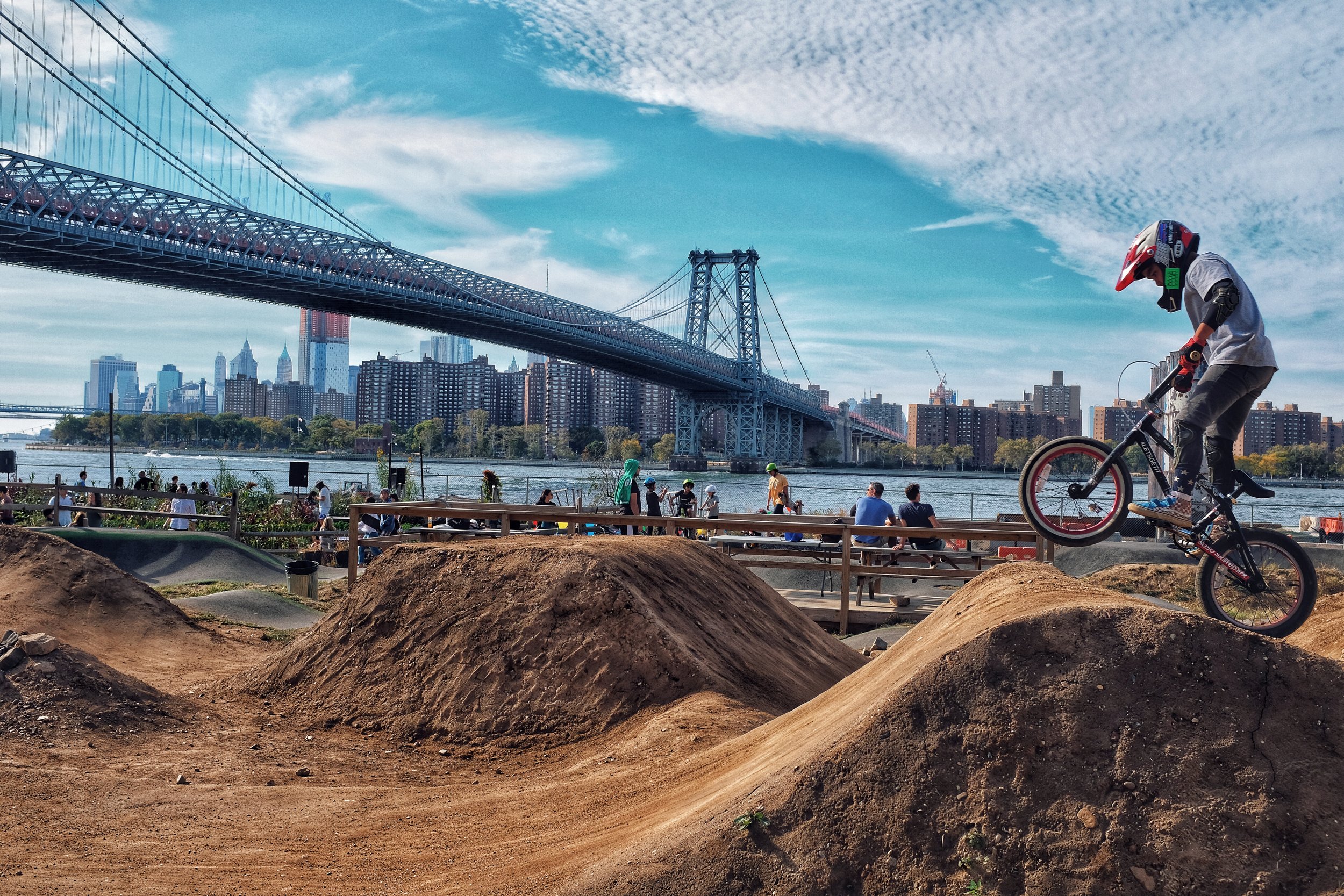 (New!) Williamsburg Location
Due to increasing demand for services, Dr. Sharma is opening up a practice space on Fridays for 2019 in Williamsburg, Brooklyn.
Book online today! Space is limited.